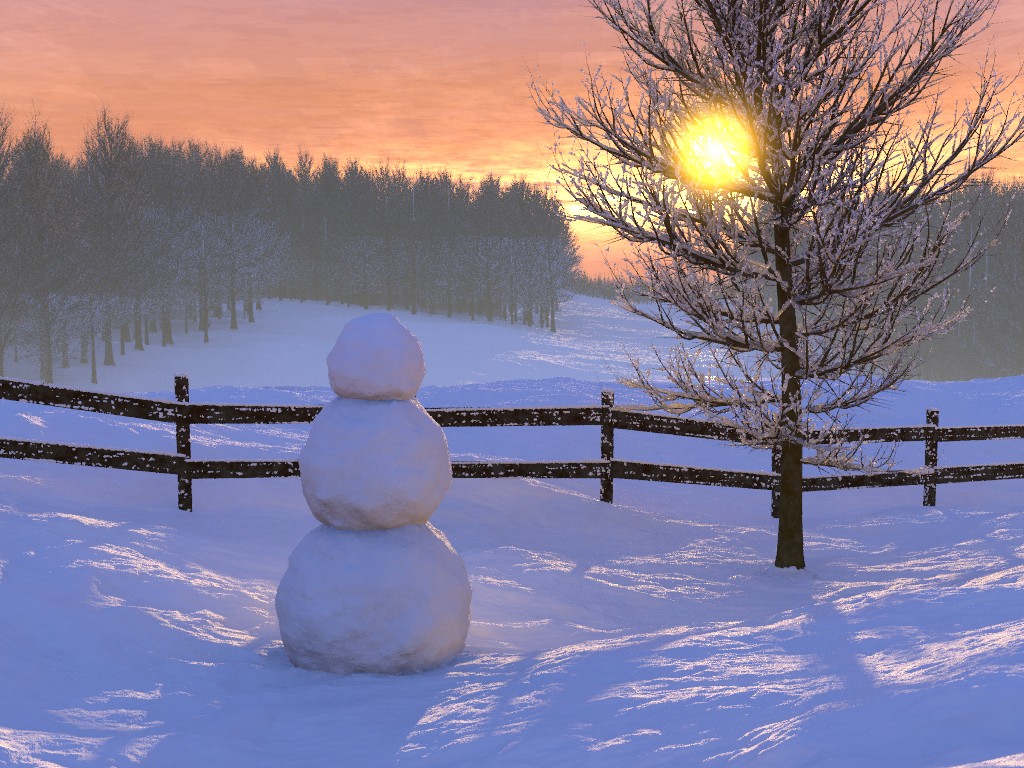 Preface: For those of you who are shaking your heads in amusement, bewilderment or _____ fill in the blank... read this in a month or so!
For those of you who are nodding, read on!
Yep, it is already that time of year again for me... the countdown to the holiday season... and I have always liked to be a little more prepared... this year I want to be even more prepared than I have ever been in the past. Here's a little background of the how and why of it all for me.
I grew up in a multi-religion family and we celebrated and learned about every holiday under the sun. With so many festivities to celebrate and decorate for and bake and cook for from October to December, things would get a little hectic and I'd often be out last-minute shopping on my birthday and wrapping gifts 10 minutes before people arrived at my door! Sure, I'd had my lists of things to make and buy but time just seemed to fly by so FAST! When my first son was born, I started following something along the lines of this "Organized Christmas" website... it wasn't perfect for me, but it was a good place to start. I kept lists year-round full of little hints I'd hear from my loved ones about things they liked/admired/wanted/needed/loved, but would never buy themselves... etc. I started buying baking essentials (extra butter, nuts and spices) early and freeze them so as not to bust my December budget. I'd get my holiday cards out right after Thanksgiving... yay another thing accomplished and able to be checked off the list! But something was missing...
Some years I'd make one or two things (sewn or painted usually) for someone I thought would want and appreciate it-- and the feeling of giving something I made with love was wonderful! But it wasn't enough...
Fast forward to this year. I'm certainly not Martha Stewart but my preparations have evolved quite a lot! I started making heartfelt gifts in May... and I'm just about 3/4 done with the list I set myself up to do... so I'm actually going to add a few more things and participate in Sew Mama Sew's November Handmade Holidays event (see logo to the right). Each day the blog (second link) will show you examples of that day's gift idea (today is tote bags - a perfect gift for 1-those who like to bring their bags with them to food shop, 2-a tote for library books, 3-a carry all for moms on the go-- it's all up to you!) and different interpretations that might work for you or inspire you to come up with your own idea. If you want to see what's coming up, here is the whole schedule from November 1st through 30th.
Next up, I've got to finalize my holiday baked goodies list!
My son will be helping me with this this year as he is enjoying our time in the kitchen! One of my favorite kid-friendly baking books is "The Kid's Holiday Baking Book" by Rosemary Black that has traditional recipes and stories for everything from Cinderella's Pumpkin Pie to Khir to Latkes to Stollen! Em is loving his apron and wears it every chance he gets--- whether in the kitchen or not!
I'll post other family recipes such as Gramma Doris' Cherry Walnut Bread, Grandpa Larry's Persimmon Cookies and Gema Ethel's Carrot Cake in the coming weeks. My own chocolate truffle recipe will be up too!
Truffles.... Mmmmmmm!